• Abbesse • Big Sad • DL Burdon • equalizingXdistort • radio • Razorcake • Rubber Factory Records • The Vapids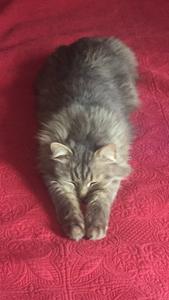 Hi everyone, its been a busy couple years here at headquarters. I want to thank everyone that has ordered anything from here. I really don't advertise anywhere except for RAZORCAKE and kind words by Stephe Perry on the radio at EQUALIZING X DISTORT, not to mention friends here and abroad like LITTLE ROCKET, ARTCORE, UNSANE ASYLUM that send people to the store for those rare and hard to find items.Coming up I have a new RF compilation called "The First 17 Years" with a song from every release, finally a bandcamp page, a Pouzzafest retrospective video, and budget permitting, tapes...
---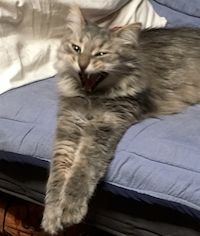 Hello visitor, here is our new home. We are still under construction..