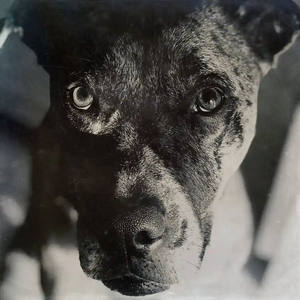 Little Rocket
DL Burdon - The Wind And The Runaway
Having spent time occupying various roles in such outfits as Former Cell Mates, Leatherface, Anchor Bends and Hyde & Beast, 2019 sees Burdon release his second full length effort as a solo artist. 'The wind and the runaway' was recorded in various studios around North East England and features performances from some of the most renowned musicians from the North East of England including members of The Futureheads, and The Golden Virgins.
Released on the 20th of September 2019 via Little Rocket Records, this album sees Burdon's song writing mature into a more classic, timeless direction whilst his live shows still retain the spontaneity and excitement of his punk rock background. It's a more down beat, low key and somewhat more restrained vibe than his previous efforts, recalling slow core bands such as American Music Club and Magnolia Electric Co.
Multiple listens to Burdon's work pay greater dividends than ever before, so set your expectations low and go to see him play live… you may be surprised.
"Awesome troubadour rock" Razorcake
"It's all down to the song writing I guess and this chap is better than most at it" - Suspect Device
"Simply a demonstration on how to write a very fine rock song" - Punktastic
The Vinyl is a 180 gram heavyweight, limited to 150 black & 150 dark crimson red.
---
More from this collection